Town and Country Humane Society is a non-profit, no-kill shelter run entirely by volunteers serving eastern Nebraska and beyond.
We are dedicated to providing a safe and caring living facility for pets in need until a loving home can be found, as well as helpful information for those wishing to re-home or adopt an animal.
Rehoming Assistance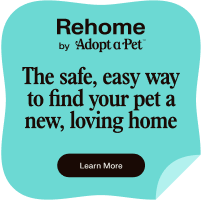 If you have to rehome a pet that you DID NOT adopt from Town and Country Humane Society, Adopt-A-Pet can help you with the rehoming process.
Thank you to our partners whose support makes our work possible